Space to stop the rich blessings of nature and the historical flow at the time of house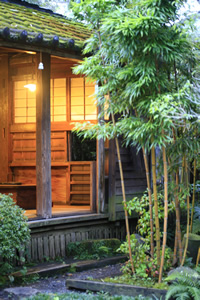 Remodeling with our own hands has been the main house and rice granary built in about 130 years ago.
Invites you to the good old days.
Foot of Takarabe in Kagoshima Prefecture, Shimen, tucked away as if to avoid the hustle and bustle of town.There are many antiques. "Korian" is a restaurant that make me forget the time to go flow.
We look forward to everyone in your dishes made with organically grown vegetables and homemade miso.


Get in four seasons the original effect of the natural ingredients.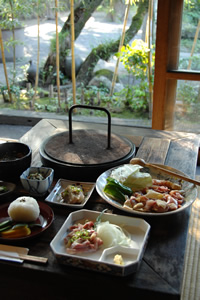 "Smack in the fresh chicken in the hearth."
The charcoal-grilled chicken that was slowly and carefully baked of chicken, you will enjoy it with the sauce, which was based on the old-fashioned homemade miso.
For everyone that does not take you to the store, so we will offer such as "miso law cigar of chicken" and "homemade miso-based dressing", please see.


A strange feeling like a time slip in the store where old folk implements lined up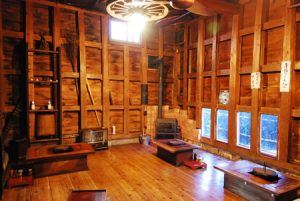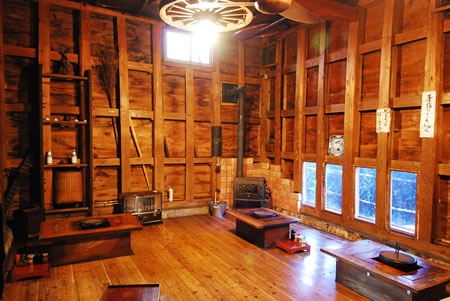 Inside the store where old folk implements lined up, we leave the state of that time intact.


Seasonal flowers in the garden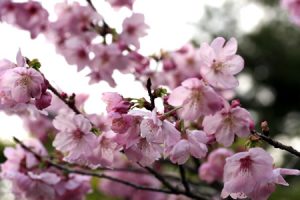 Trees and flowers that entertain throughout the year.
Cherry blossoms in spring and autumn leaves in autumn.
Please enjoy your meal while feeling nature.